Os cursos eleitorais têm como objetivo aumentar o nível da graduação de especialistas em eleições, credenciados pelo BRIDGE através do UNDP, no contexto internacional, cujos indicadores concorrem para os índices de democracia.
"Os cursos vão decorrer nas sedes municipais das 18 províncias durante 3 dias como os diferentes temas"

Luis Jimbo


Presidente do IASED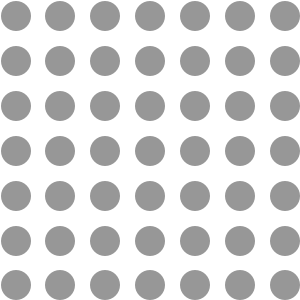 Experienced tutors and industry
registered experts
Most successful companies
chose WPLMS
Batches running online with
Students enrolled.
Ever increasing community
of aspiring students
Special crafted courses

Learn from Industry experts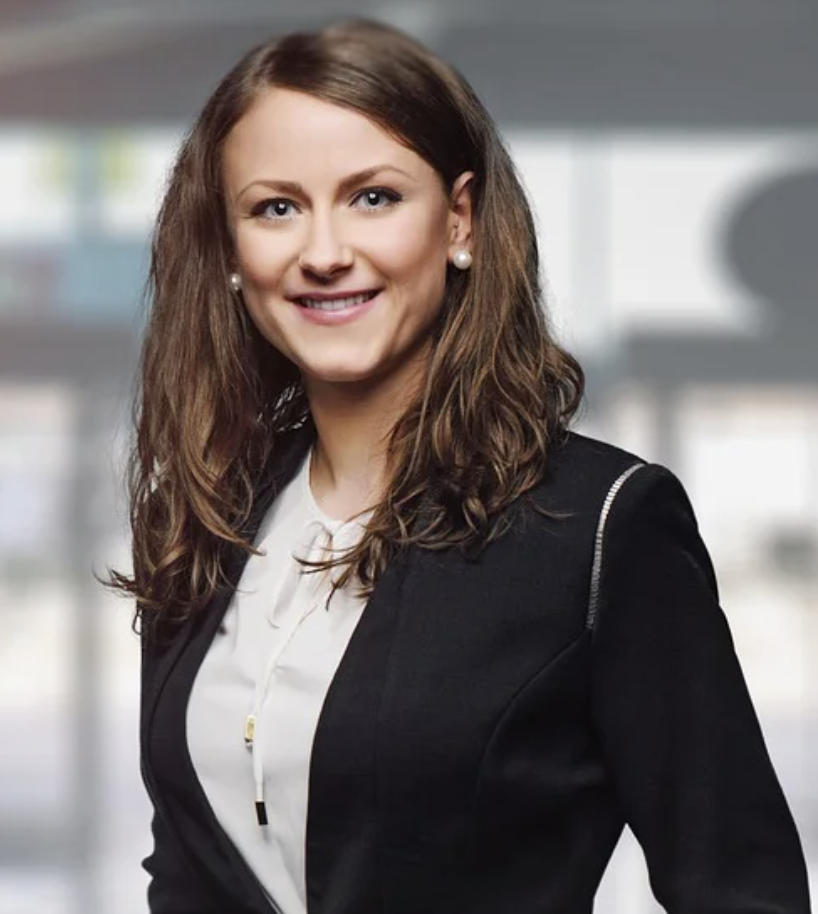 Barbara Harbach

Design and User Experience
CoFounder, Design Amalgamation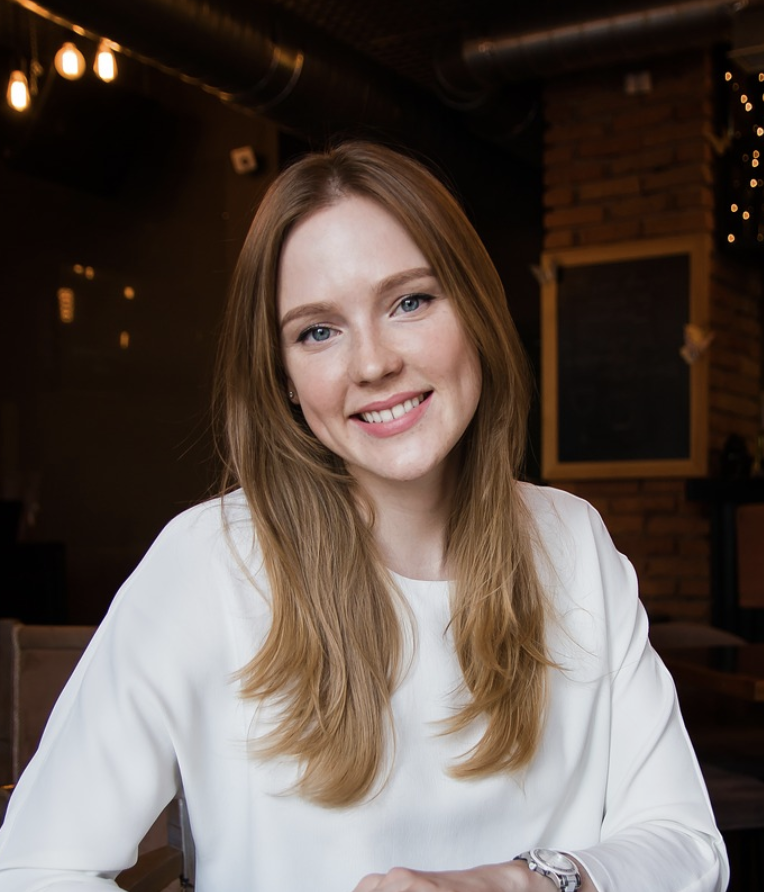 Elena Cagan

Vcabulary and Arts
Evangelist, Grammarly Inc.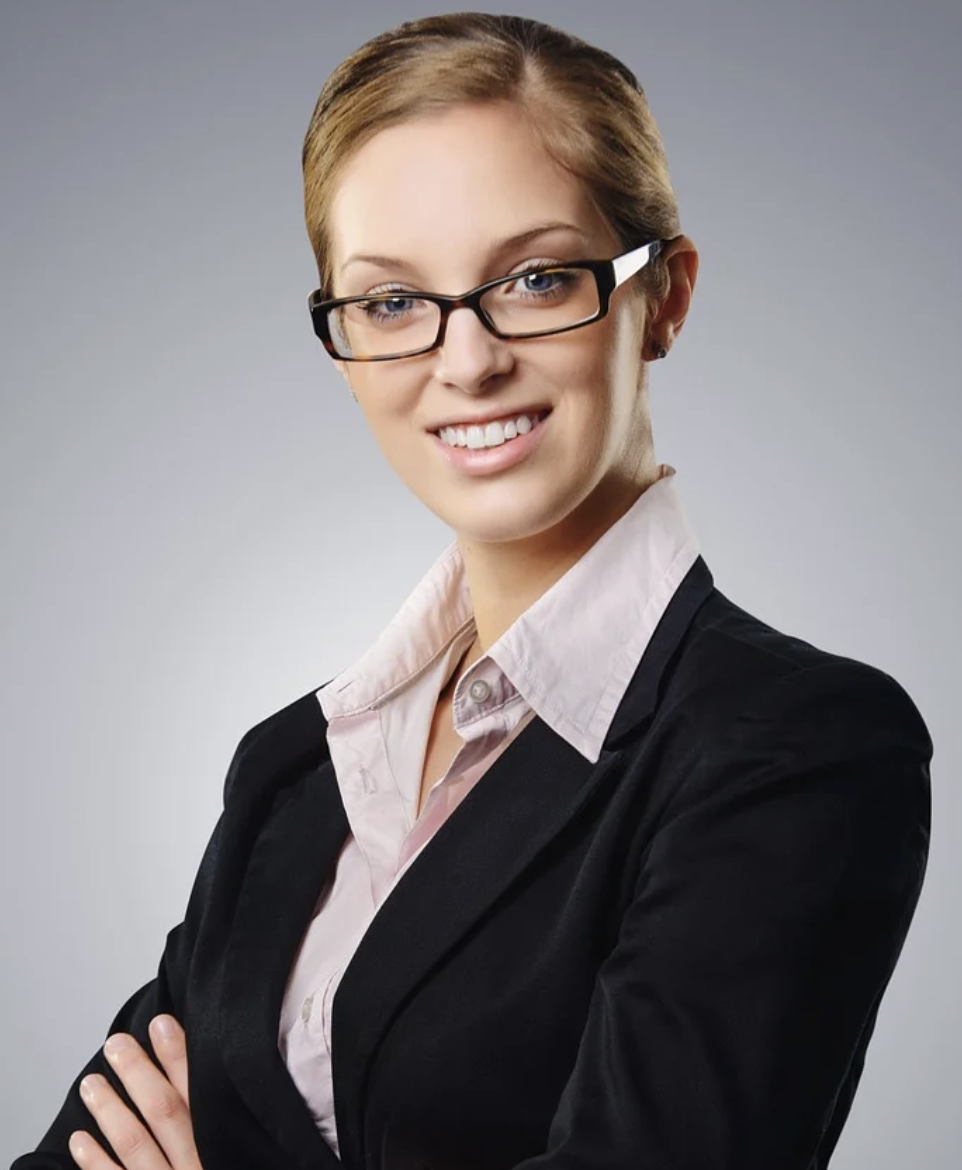 Debora Rhode

Technology Expert
Chief of Technology, Apple Inc.
Gather a string sense of community in our school community and social approaches.